Begin your search for Houses for Sale in Coral Springs Florida by browsing through the listings below.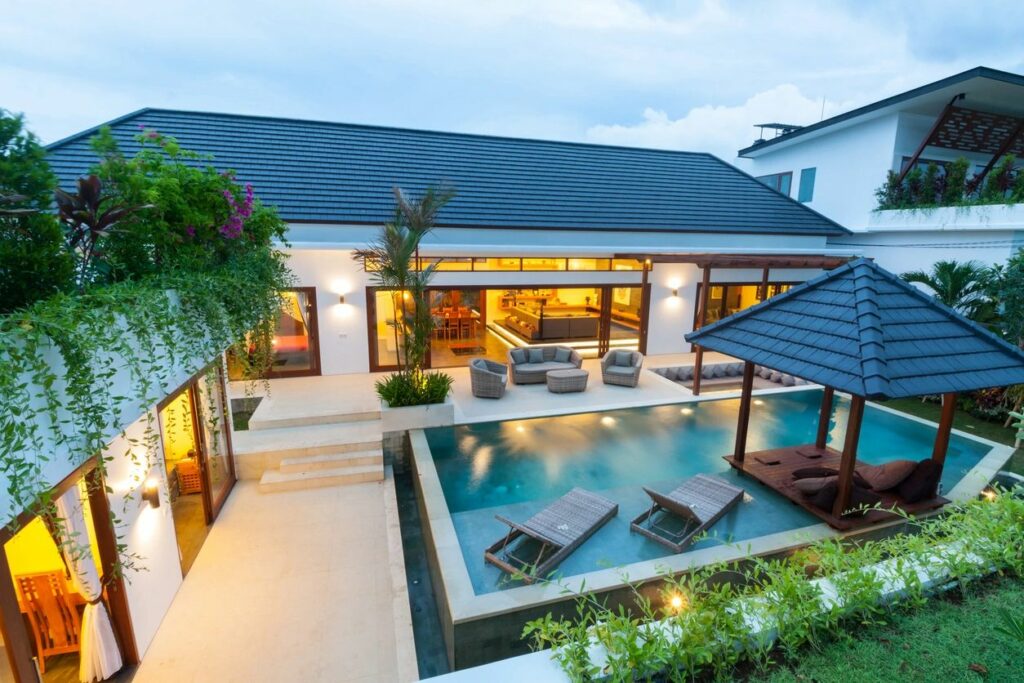 Coral Springs is Located in Northwest Broward County Florida. This Family Centric City has year-round events for families to participate in. It is also home to a Museum of Art, the official practice facility of the Florida Panthers, and a Nature Center and Wildlife Hospital where injured wildlife are rehabbed as well as providing Environmental Education to the public.
Houses for Sale in Coral Springs
Contact us if you are looking to purchase a new home to schedule your a buyers consultation as well as private showings of Single Family homes in Coral Springs for Sale, or to discuss selling your Coral Springs Home.