Wellington Horse Farms | Palm Beach, Florida Real Estate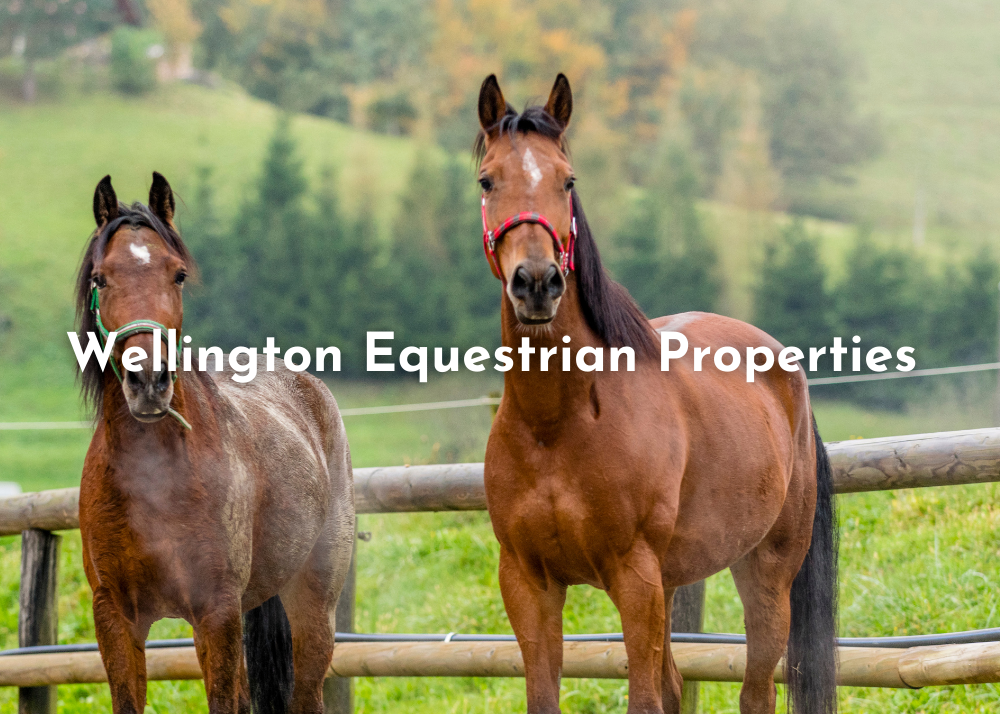 Wellington Equestrian Properties for sale. Begin your Wellington Equine Property Search by browsing through the listings below.
Wellington is a village on the west side of West Palm Beach Florida and is considered the Horse Riding Capital of the World.
This Equine Epicenter is home to The Palm Beach International Equestrian Center which hosts the annual Winter Equestrian Festival. Wellington is home to many beautiful luxury equestrian estates, sprawling acreage to build your personal equine facility, and numerous existing equestrian properties fully fitted for the most discerning horse enthusiast.
Contact us for a customized list of Wellington Horse Farms and Properties for Sale or to discuss placing your Equine Property on the Market for sale.
Wellington Horse Properties for Sale
Click the View All link above to view all listed Horse Properties in Wellington for Sale.
View other South Florida Equestrian Homes for sale by clicking here.