Davie Florida Real Estate Market Report | Homes for Sale and Homes Sold October 2020
Begin your search for Davie Homes for Sale by browsing through the listings below.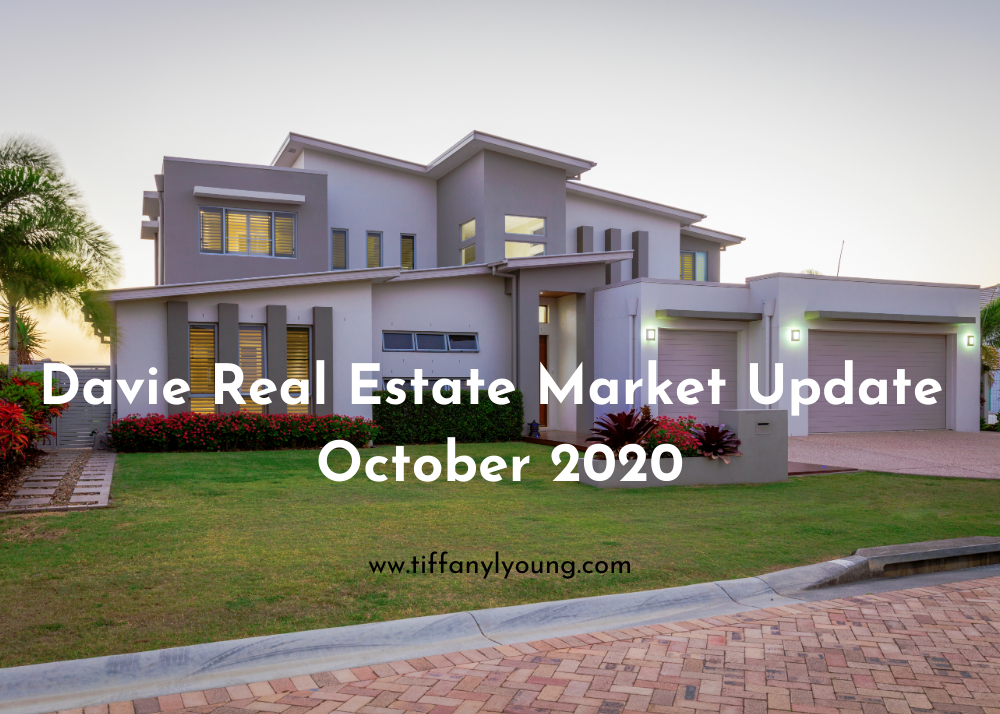 What's going on in the Davie FL Real Estate Market?
During the month of October 2020, 109 Single-family homes in Davie FL were sold.
These properties were purchased at a sale price of $70,000 to $2,500,000.
The Average Sale price for Homes purchased was $470,777
Homes sold from $70,000 to $2,500,000
These properties remained on the market an average of 59 days before being sold during this time period
On average, homes sold at 97% of their list price
The average price per square foot of homes sold was $201 per square foot
Highest Price Home Sold in Davie in October
Address
List Price | Price Sold
Sq. Ft.
Bed | Bath
3101 SW 117 Ave
Majestic Groves
LP $2,499,999
SP $2,500,000
5 Days on Market
Living Area 14,256
Lot 54,435
5 Beds
7.5 Baths
As of this market update, there are currently 158 Davie Single Family Homes pending a sale. These homes were listed for sale from $170,000 to $2,356,000.
Contact us if you are looking to purchase or sell a home in Davie or to schedule viewings of Homes for Sale in Davie, we would love to work with you! Call us at 954-302-2056 or email us at info@tiffanylyoung.com today for your personal consultation.
Davie Florida Homes for Sale