Southwest Ranches Homes | Real Estate Market Update
Southwest Ranches Homes for Sale and Homes Sold Market Update for November 2021. Begin your search for Properties for Sale in Southwest Ranches including Horse Properties and Vacant Land by browsing through the listings below.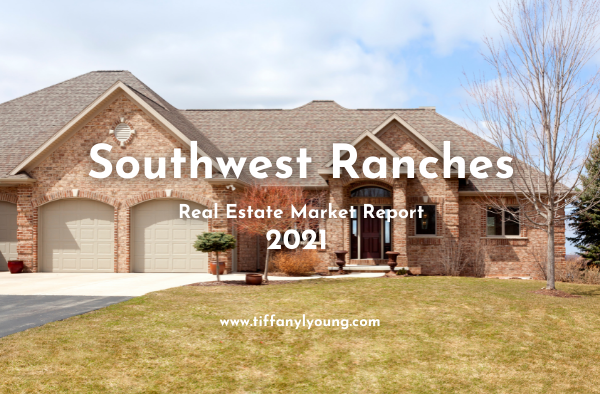 Here's What's Happening in Southwest Ranches Real Estate!
During the month of November 2021, 19 Single Family Homes and Horse Properties were sold from $720,000 – $3,450,000and 3 Vacant Land Properties were sold from $600,000 – $3,450,000.
The Average Sale Price for properties sold was $1,556,789
Properties remained on the market for an average of 83 days before being sold
On average, properties sold at 96.1% of their list price
The average price per square foot of sold properties was $498 per square foot
There are currently 19 Single Family properties pending sale (Under Contract) as of this update. These properties were listed for sale from $625,000 – $8,000,000.
Homes for Sale in Southwest Ranches
There are currently 54 properties on the market for sale. These properties are listed from $595,000 – $11,500,000.
Contact us if you are looking to purchase or sell a property in Southwest Ranches, or to schedule viewings of Horse Properties, Vacant Land, or Single Family homes for sale, we would love to work with you! Call us at 954-257-5030, complete our contact form, or email us for your free consultation.