Stonebrook Estates Davie Homes for Sale | Davie Luxury Gated Communities
Stonebrook Estates Real Estate Update. Begin your home search by clicking here or by browsing through the listings below.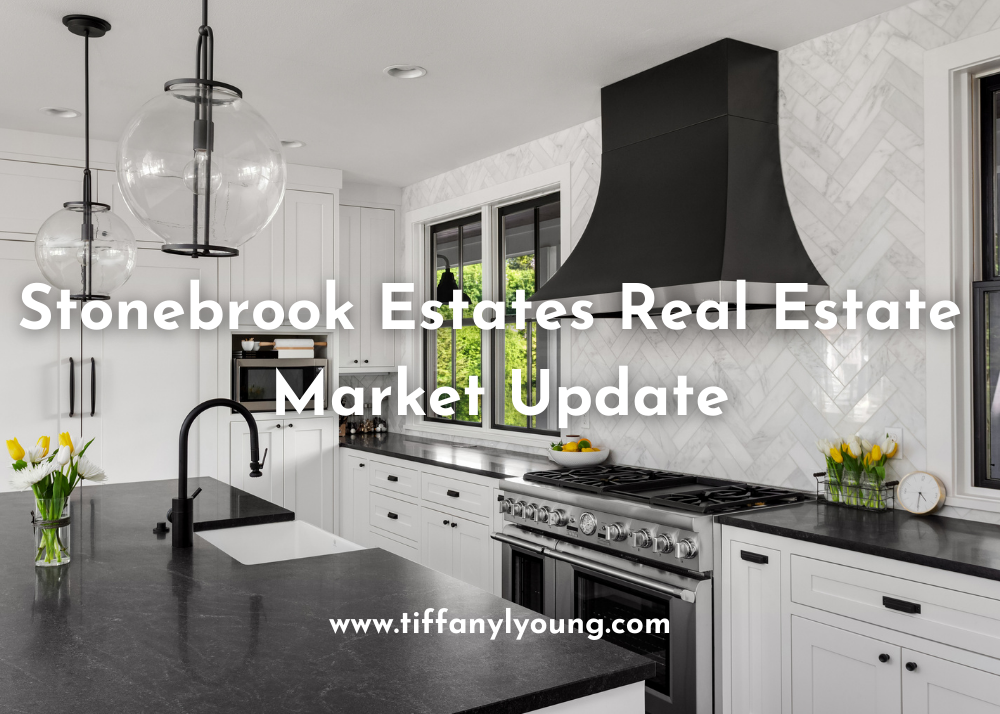 Here's What's Been Happening in Stonebrook Estates in February 2021!
1 Home was Sold in Stonebrook Estates in the month of February. This Davie FL Homes sold at a purchase price of $1,350,000.
This home was listed on the market for sale for 52 days before being sold
It sold at 97% of the list price
The Sale Price per Square foot was $278 per Sq. Ft.
There are currently 5 homes Pending sale (Under Contract) as of this Stonebrook Estates Real Estate update. These properties were listed for sale from $879,000 – $1,825,000.
Details of the home sold in Stonebrook in February
Address
List Price | Sold Price
Sq. Ft.
Bed/Bath
12561 N Stonebrook Cir
LP: $1,390,000
SP: $1,350,000
Total Living 4,847 SF
Lot 22,686 SF
5 Beds
5 Baths
Homes for Sale in Stonebrook Estates
There are currently (as of this market report) 7 Properties on the market for sale in Stonebrook. These properties are listed from $1,249,000 to $3,995,000.
Contact us if you are looking to purchase or sell a home in Stonebrook Estates or to schedule viewings of  Davie, Florida Single Family homes for sale, we would love to work with you! Call us today at 954-257-5030, complete our contact form, or email us at [email protected] today for your free personal consultation.
Click here to schedule a consultation to discuss marketing your home for sale.
Location Map of Stonebrook Estates