Weston Luxury Homes Market Report | 2021 Year in Review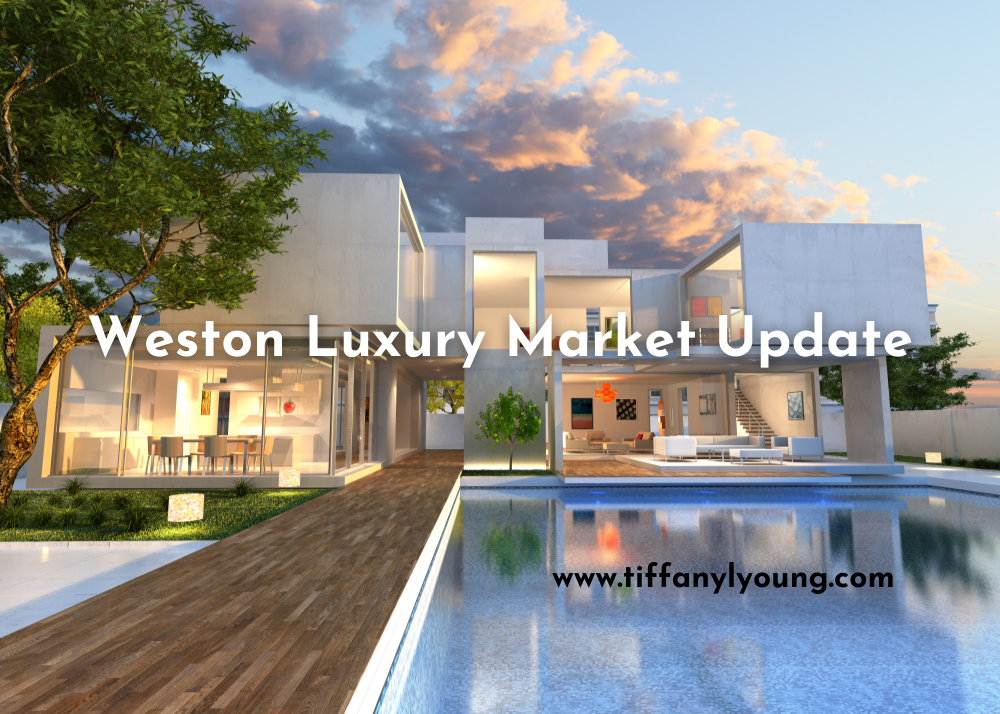 Weston Luxury Real Estate Market Report for 2021. Begin your Weston Luxury Home search here or by browsing through the listings below.
Weston Luxury Homes Sold
In 2021, there were 181 Single Family Luxury homes sold in Weston, Florida. (For this update, we are defining luxury homes as homes priced at or above 1 million dollars.) These homes were purchased at a sale price from $1,000,000 – $5,300,000.
As of this update, there are 44 Single Family properties under contract, pending a sale. These homes were listed from $1,000,000 – $3,987,000.
Here are some additional stats on homes that sold.
Average Days on Market Before Being Sold was 51 Days
Homes sold at 96.9% of their list price on average
The average Sale Price Per Square Foot was $345.10 per Sq. Ft.
The average Sale price of homes sold was $1,601,622
The average list price was $1,671,138
Homes that sold had an average of 4,541 Sq. Ft.
Most Expensive Home Sold in Weston in 2021
Address
Beds/Baths
Price
Square Feet
3050 Windmill Ranch Rd
Windmill Ranch Estates
7 Beds
8/2 Half Baths
List $5,500,000
Sold $5,300,000 (Cash)
105 Days on Market
Total 9,132
Land 71,332
Least Expensive Luxury Home Sold in Weston in 2021
Address
Beds/Baths
Price
Square Feet
3752 W Coquina Way
Isles at Weston – The Shore
7 Beds
4/2 Half Baths
List $1,199,000
Sold $1,000,000 (Cash)
111 Days on Market
Total 6,555
Land 11,206
Weston Luxury Homes for Sale
There are currently only 15 Single Family Homes in Weston available for sale as of this Weston Luxury Real Estate market report. These properties are listed from $1,125,000 to $14,000,000.
Contact us for a customized list of available properties for sale if you are looking to purchase a home in Weston Florida, or you can begin your custom search for Weston homes for sale by clicking here.
If you are looking to sell your Weston property, contact us for your complementary Customized Property Evaluation. We would love to hear from you!