Begin your search for Boca Raton Florida Golf Homes below. You may also Search for available Golf homes for sale in Boca by clicking here.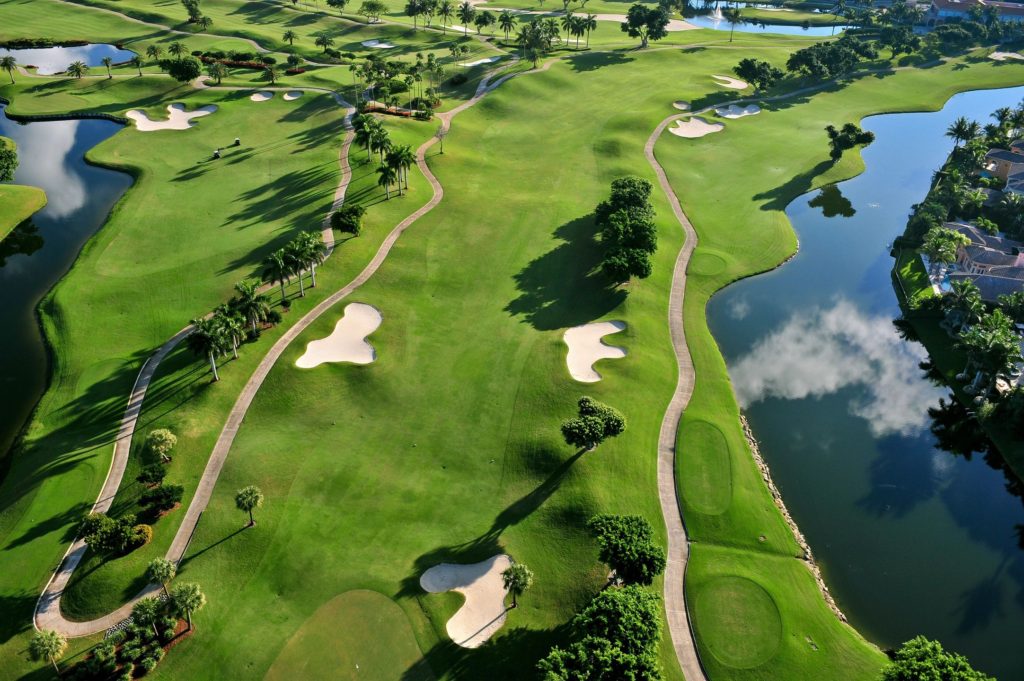 Golf Homes Sold
During the 1st Quarter of 2019, 53 Single Family Golf Homes have sold in Boca Raton. These properties were sold from $37,500 to $4,250,000.
Properties remained on the market an average of 111 days before closing sale
The average sale price per square foot was $167 per Sq. Ft.
Homes sold at 91% of their listed price on average
There are currently 87 Single Family Golf Homes in Boca Raton pending a sale (under contract). These properties were listed from $35,000 to $3,995,000.
Boca Raton Florida Golf Homes for Sale
383 Single Family Golf Homes are currently listed for sale in Boca Raton. These properties are priced from $89,000 to $24,995,000.
Contact us for a comprehensive list of Boca Raton Golf Course Homes for sale or to schedule a viewing of available homes.